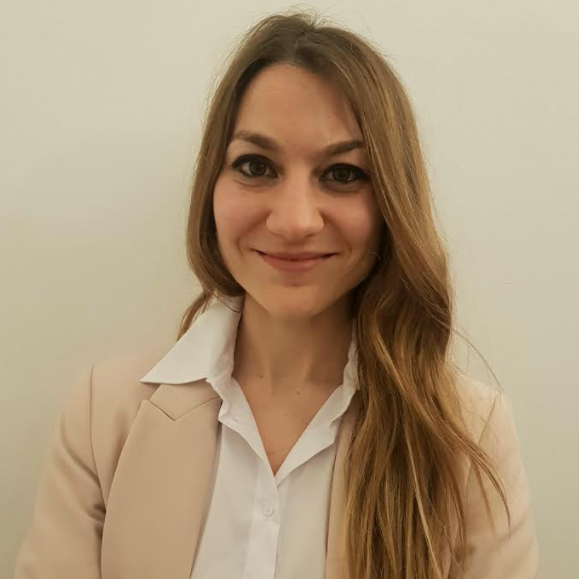 Contact Information
Department of Biengineering and Aerospace Engineering
Universidad Carlos III de Madrid
Avda. de la Universidad 30
28911, Leganés, Spain
Bio
Alba Gonzalez Alvarez is a doctor in Biomedical Engineering with over 7 years of industrial, academic and clinical experience in the development of implantable medical devices. She has collaborated with surgeons, companies and engineers worldwide to develop over 100 customised implants that have been successfully inserted into patients. She is currently working as a Senior Clinical Engineer and Marie Curie Conex-PLUS Postdoctoral researcher at University Carlos III of Madrid and Gregorio Marañon Hospital, leading a project on custom implant development. Previously, she worked at Stanmore Stryker, designing personalised orthopaedic implants; and for the NHS as a 3D biomedical engineer at Morriston Hospital developing patient-specific solutions for maxillofacial, thoracic and plastic surgery. Before this, she completed an Industrial Marie Curie PhD funded by the European Commission on the development of spinal implants at S14 Implants in Bordeaux, France, and the University of Birmingham, UK.
Dr Alba Gonzalez Alvarez has presented her work in several national and international events including at the Houses of Parliament in Westminster Palace, London, and at the World Congress of Biomechanics.
She is passionate about creating innovative solutions for different clinical needs. Her motivation is to improve patients' lives by using engineering and technology.
Links